Testimonials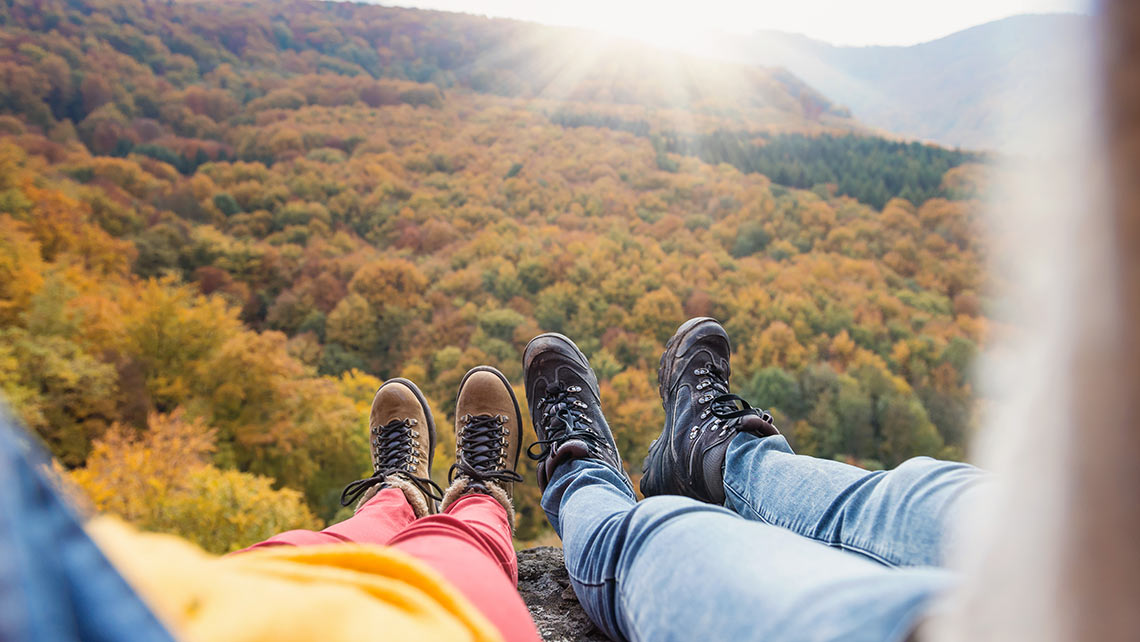 Thank you so much for all the help you have given to M and me. I will be eternally grateful that we were lucky enough to find you as our therapist. I doubt we would be where we are today if we had not worked with you. As a therapist you are very kind and loving, and you create a comfortable feeling of acceptance. But you are also challenging . . . pushing with a firm but gentle hand. I am extremely grateful . . . for your persistence . . . Without it, I believe I would still be in a very unhappy place now. For all you have done for us, just saying thank you does not seem like much. But I wanted you to know how grateful I am.

You were an integral part of my life for . . . some of the most difficult years in my life. Please know that you made a difference in how I look at difficult situations and I feel about them. I am a stronger person and in charge of my feelings, good and bad. Quite empowering! . . You knew that things would get better – and they did! Thank you.

I was a long time employee of a major corporation and, after a car accident, was out of work for a few months. Upon my return to work, things were not the same. They started to treat me badly. I went to Sonny and she helped me to understand more about the situation. She helped me feel better about myself even though the company was trying to make me feel like a piece of trash. She helped me transition away from that company and the environment I had been subjected to. She . . . gave me the courage to step away from an unbearable situation at work. I am glad I was able to make that move.

I worked with Sonny for about a year dealing with the multiple issues involved with an actively alcoholic husband. Her gentle and on target questions and observations helped me to process through the feelings of helplessness, grief, anger, hurt and indecision. It was a tough journey, but one that I always felt safe talking with her about. She gave practical suggestions and even managed to infuse some humor into the situations . . . a great relief! The combination of sessions with her and Al-Anon meetings helped me in very concrete ways to decide what I wanted and how to get there.