FAQ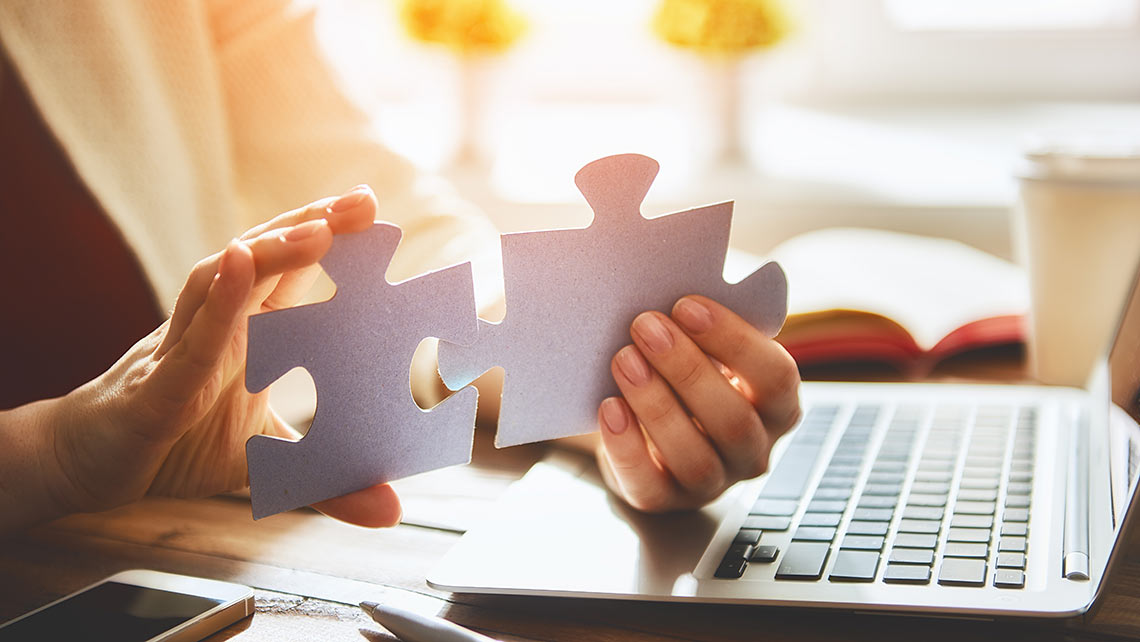 FREQUENTLY ASKED QUESTIONS
Below are common questions we have received.
WHAT IS PSYCHOTHERAPY?
The goal of psychotherapy is to provide a safe and accepting place for us to learn more about ourselves, especially the conscious and unconscious feelings and assumptions that trigger our behavior. The resulting awareness and insight helps us replace negative repetitive patterns with new ways of coping with stress and building more intimate and satisfying relationships. Psychotherapy is based on the trust and collaboration between the patient and the therapist; it is an art as much as a science. If we do good work together, you will emerge with wisdom, a deeper understanding of your authentic self, what is true for you and what is important in your life.
WHO CAN BENEFIT FROM PSYCHOTHERAPY?
Research shows that some 84% of Americans understand that good mental health plays an important role in their overall health and well-being (American Psychological Association). Psychotherapy is most successful when the patient has a strong desire to change. Change means altering those aspects of our lives that aren't working any longer, and to do so we need an experienced, safe and supportive therapist like Sonny Kalis.
Individuals and couples come into psychotherapy to resolve issues like poor communication, disparate sexual desire, orgasm challenges, sexual abuse and infidelity. For more detailed information, please see the Relationship Therapy and Sexual Therapy pages.
SHOULD I SEE A MALE OR FEMALE THERAPIST?
Research on therapist traits and therapy outcomes has failed to identify any relationship between male and female therapists. Factors such as warmth and empathy are much more related to outcome than the therapist gender. However, the nature of your particular concern as well as your own preferences may lead you to seek out a male or female therapist.
WHAT ARE YOUR FEES FOR THERAPY?
The fee for each session is $200 whether I see you for the initial session, individually or with your partner. I accept cash, checks and credit cards. Kindly plan on paying at the end of each session, which lasts 45 to 50 minutes.
WILL MY INSURANCE COVER THE COST OF THERAPY?
Sonny is "out of network" with most insurance panels. She will give you a receipt . . .not all the cost may be covered but, to be sure, please call your insurance company. Also ask if you have a deductible. Medicare and HMO plans usually will not reimburse Licensed Clinical Professional Counselor services.
HOW DO YOU HANDLE PRIVACY AND CONFIDENTIALITY?
Sonny will not give anyone any information about you or your therapy without your written consent. The only exceptions, in accordance with the law, are:
Neglect or abuse of a child
Clear and imminent danger to yourself or another
Legal proceedings if a judge orders testimony or release of records.
In addition, Sonny has a policy of not greeting clients or former clients in public. You are free to greet her, but the goal is to spare you any need for explanations. An open, honest and trusting relationship is fundamental to good therapy. Please be assured of my commitment to earning your trust and preserving your privacy.
Toward that end, my office is located within an acupuncture practice, Kunlun Mountain Acupuncture. In addition, the office has two doors so you are free to enter or leave without going through the waiting room.
ARE YOUR OFFICES HANDICAPPED ACCESSIBLE?
My office at 1730 West Street, #107, is handicapped accessible. My home office in Arnold is not, and access requires you to go up one flight of steps.
IS IT BEST TO COME ALONE OR AS A COUPLE FOR COUPLES COUNSELING?
For relationships to be successful, they need to balance our conflicting desires for intimacy and autonomy. It is often preferable to come as a couple but sometimes one partner is resistant and refuses to come. In that case, it is best for the one to come and often, after a few sessions, the reluctant one will then come along and join in. It's complicated, but as the old saw goes, sometimes when things are falling apart they may actually be falling into place!